Every Life Should Thrive
Find peace in the madness.
Serving individuals and couples online throughout Wisconsin and Colorado.
There's always more to do.
Another phone call, another email, another appointment, another mess.
It feels like you're juggling with your hands and feet.
You hardly have time to breathe.
This hectic lifestyle is wearing you down.
Your mental and physical health is starting to suffer.
Our bodies and brains are built to move, commune, rest, and grow­­ – but you don't have the time for any of that.
And what is this "self-care" people keep talking about?
It doesn't just affect you.
This constant stress strains your relationship and makes it feel like you and your partner are on opposite teams.
As a parent, you feel "burnt-out" by all the hats you have to (and want to) wear. Yet, you still feel like you're missing out on the joy of watching your kids grow.
You just want a moment to breathe. To focus on the things that bring you peace and calm. That makes you feel steady. But that moment never seems to come.
You try your best to fix it yourself – no go.
You want to connect with your loved ones, but these days you hardly have time for a kiss on the way out the door.
By the time you're back home that evening, you're all too exhausted to do much.
Planned "date nights" or "family nights" become just another chore on your never-ending to-do list.
These relationships used to be a safe haven from the stresses of your life, but lately, they feel like they're at the center of it.
It's time to make a change.
If you don't take the time to invest in yourself again, all your other work will be in vain.
You won't get to experience the benefits of close relationships, enjoy the gift of parenthood, or feel steady confidence in yourself.
If you stay on the treadmill, you will either wear yourself out or look back and realize you were never really present.

Stop just surviving,
and start thriving!
You can live the life of joy and fulfillment that you deserve.
Reach out now and let me help.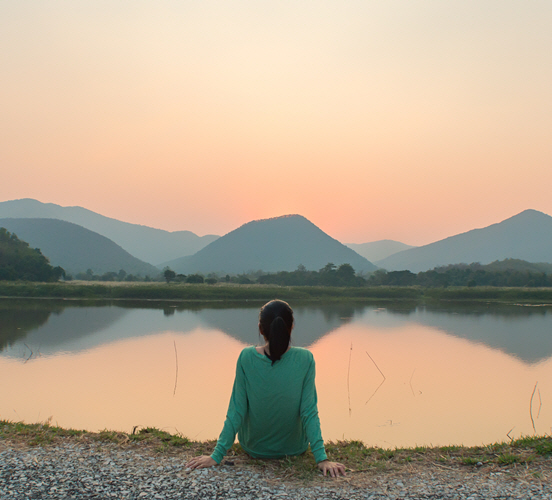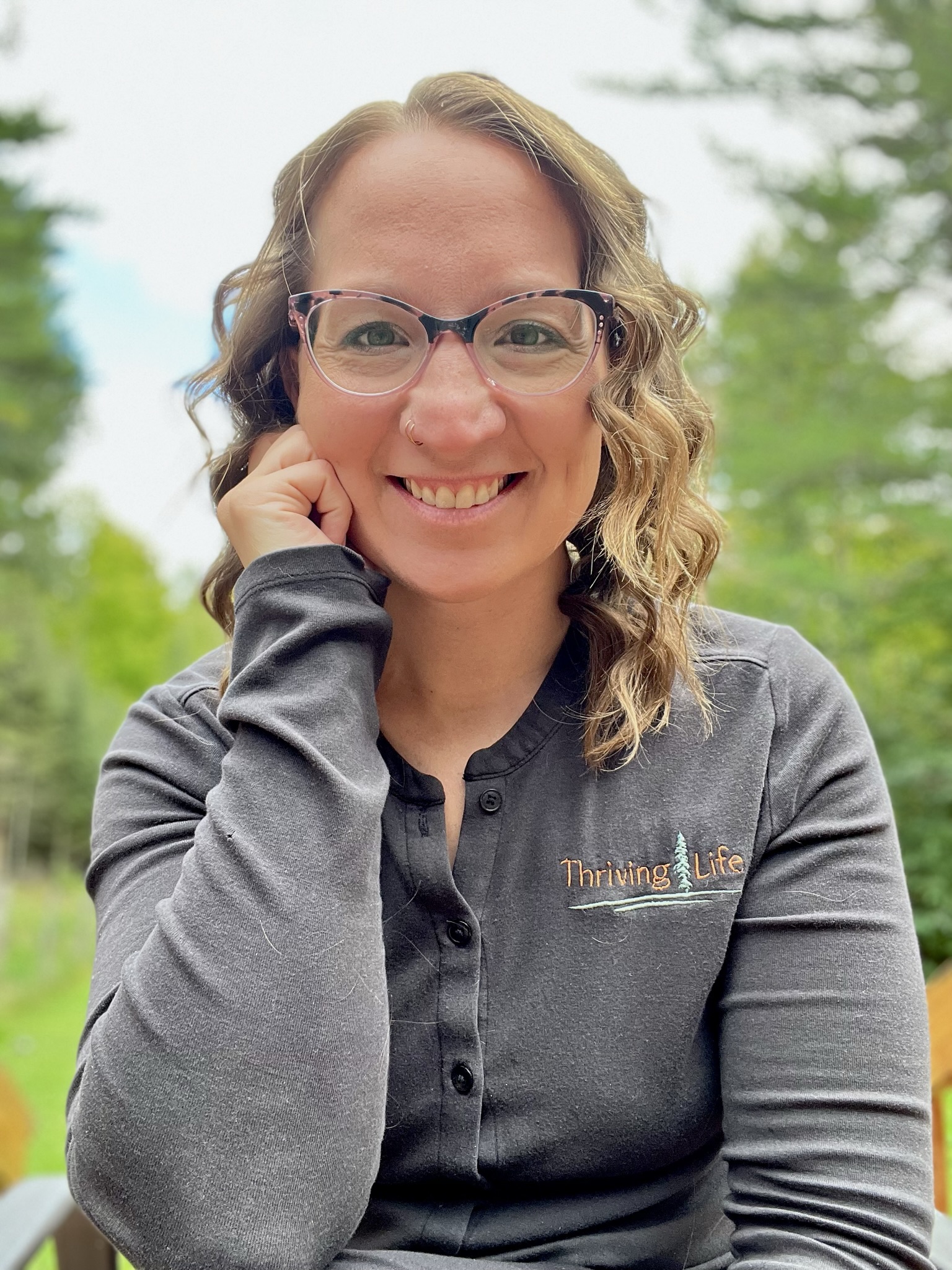 Hi, I'm Kim.
And I want to help you feel like you can breathe again.
I understand the pressure you feel to say "yes" to every commitment, even knowing it will only lead to more stress.
I provide an understanding, supportive environment where your thoughts and feeling are met with validation.
Soon, you will gain the confidence to give yourself permission to let some things go, because only then will you have the strength to commit to the parts of your life that truly matter.
Get in touch now and begin living the life you want.
Schedule An Appointment Today
If you have questions, or would like to schedule an appointment, we are here for you.
How I Can Help You
It's my goal to create a comfortable, safe environment, where we'll work to achieve your goals together.
There is help!
Making Marriage Work – Workshop
Learn practical tools to manage conflict, build friendship, and understand your partner.